About Us
A premier cannabis retail development firm.
CannDev is the premier cannabis retail development firm in California and is expanding to Michigan, New Jersey and Ohio. Where we separate ourselves from traditional cannabis retailers is our laser focus on the first phase of the development process.
All of our attention and resources go towards site selection and winning licenses. Anyone can run a dispensary, but to win retail licenses it takes specialization. Together, with our Real Estate Acquisition team and Operations Partners, our organized program has proven to be a winning combination.
Years Combined Cannabis Experience
Incredible Team Members At CannDev
Years Combined Real Estate Experience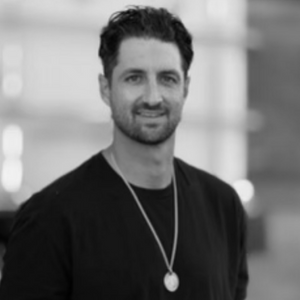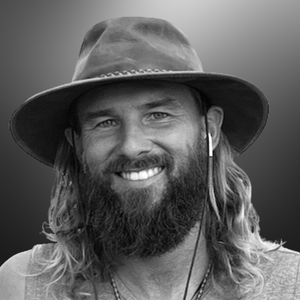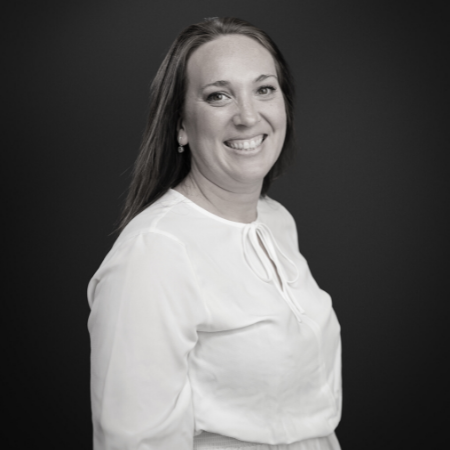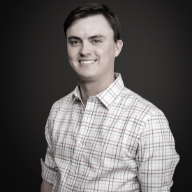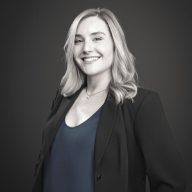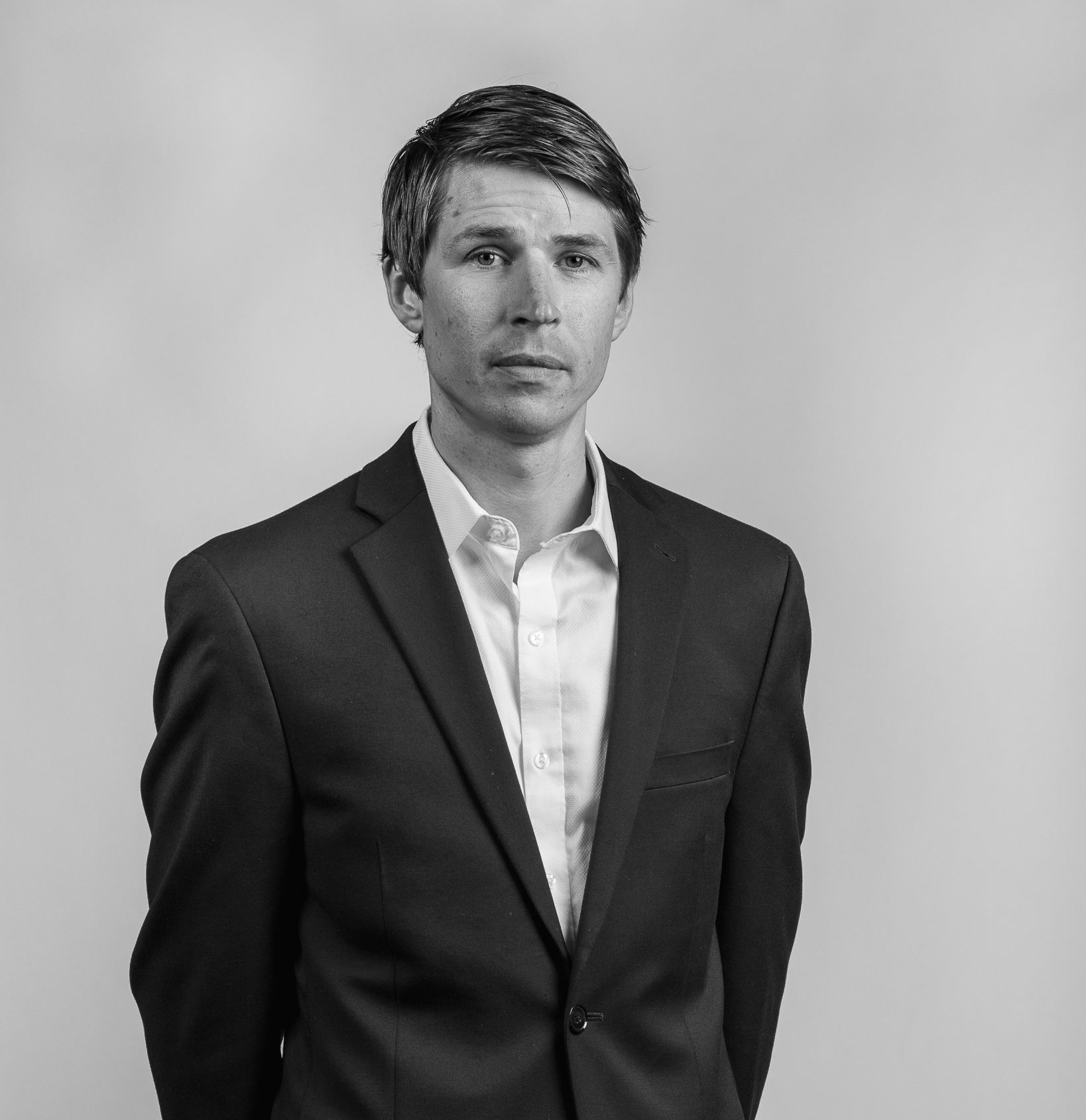 Johnny Delaplane
Director of Business Development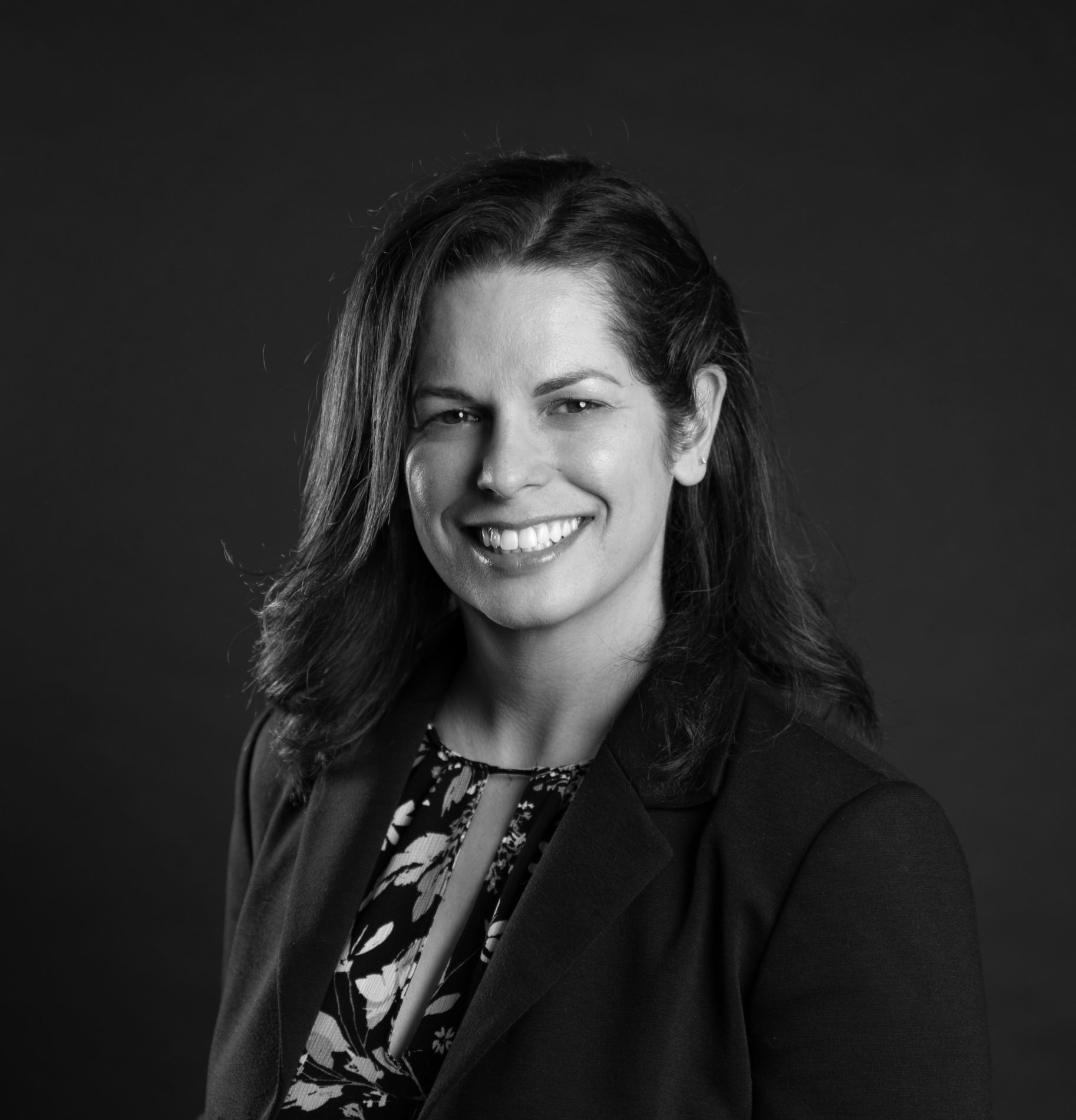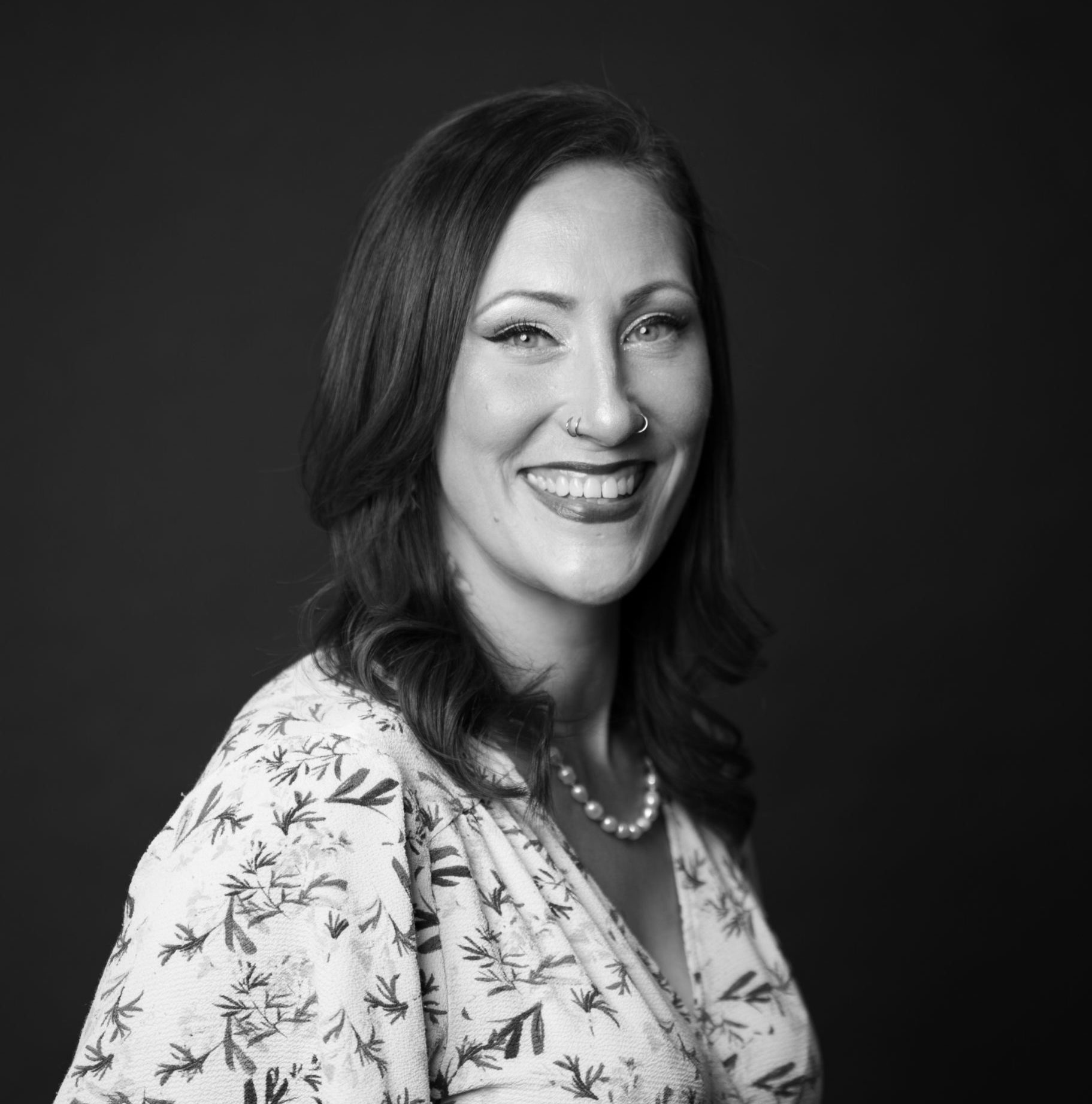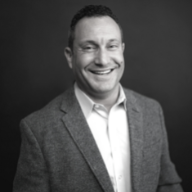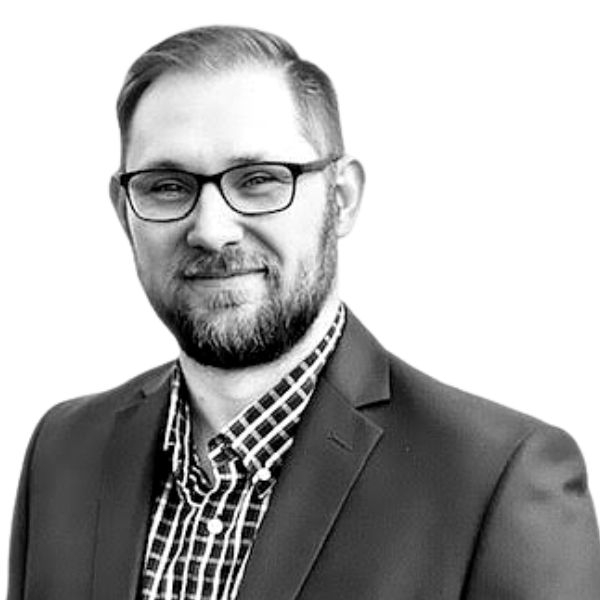 Logan Ferstl
Real Estate Project Manager