the nations premier cannabis retail developer
Over 90 Cannabis Retail Locations In Development With More To Come
Book a call
CannDev is the premier cannabis retail development firm in California and is expanding to Florida, Michigan, New Jersey, New Mexico, New York and Ohio.
Where we separate ourselves from traditional cannabis retailers is our laser focus on the first (and most important) phase of the development process.
Our attention and resources go towards site selection and winning licenses. True experience and expertise are critical in winning retail licenses.
Together, with our Real Estate Acquisition team and Operations Partners, our package has proven to be a winning combination.
Retail Locations in Development!
Licensed Retail Storefront Square Footage
Retail Square Footage In Development
States – CA, FL, MI, NJ, NM, NY, OH, VT, CT, MS and AZ

WE HAVE ALIGNED INCENTIVES WITH PROPERTY OWNERS AND HOLD A SHARED DEFINITION OF SUCCESS! WHEN DOORS OPEN, EVERYONE WINS.

OUR TRACK RECORD SPEAKS FOR ITSELF WITH A 74+% SUCCESS RATE AND 13 CANNABIS LICENSES SECURED!

WE ARE NON OPERATIONAL DEVELOPERS WHO ARE 100% FOCUSED ON ONE FUNCTION AS A COMPANY. OUR MODEL ALLOWS US TO ACCELERATE OUR CLIENTS GROWTH!

WITH OUR DEVELOPMENT HISTORY, WE'VE MADE DEEP CONNECTIONS THROUGHOUT THE INDUSTRY BOTH WITH OPERATORS AND WITHIN THE LOCAL GOVERNMENTS TO STREAMLINE OUR PROCESS.

THE DETAILS MATTER! WE BUILT OUR TEAM WITH HIGHLY TRAINED SPECIALISTS WHO HAVE WORKED IN DOZENS OF CITIES AND SOLVED ALL SORTS OF PROBLEMS FOR OUR CLIENTS.

WE HAVE A CLEAR HISTORY OF WORKING WITH THE BEST RETAIL OPERATORS PARTNERS IN THE INDUSTRY.
 Working with CannDev allowed me to sell two properties in Fresno that I would not have
otherwise. I never thought they would work for Cannabis."
Our Unique Operators Selection Process
We go through a lengthy interview process with dozens of our operations partners to decide who will be the best partner to team up with in securing and operating a dispensary. Each property is unique, each city is unique and each partner is unique, which requires a calculated approach. We favor operators who prioritize strong government relations which include the right connections to local decision-makers, social equity groups, government officials, etc.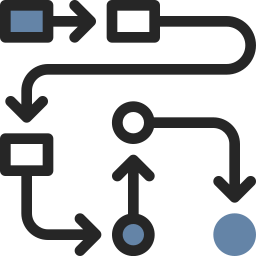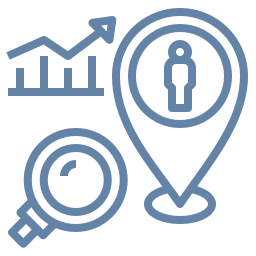 Market
We carefully choose our operators based on specific market demographics. Each operator has their particular target market and we match them up for a seamless experience.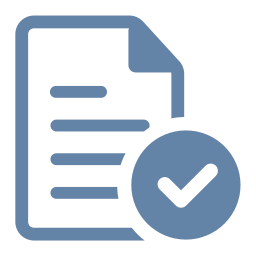 Licensing Success
Most importantly, we choose operators with an extremely strong success rate in securing licenses in the most competitive application markets.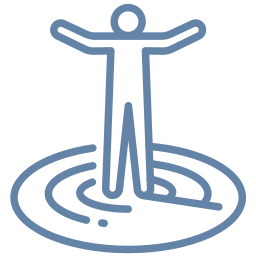 Local Ties
We favor operators who have ties to local decision-makers, social equity groups, government officials, etc.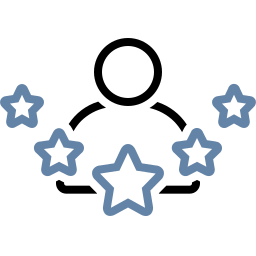 Experience
For long term success, we select operators that have the most prominent business experiences and proven success models.
Contact our team to learn more about our expertise
.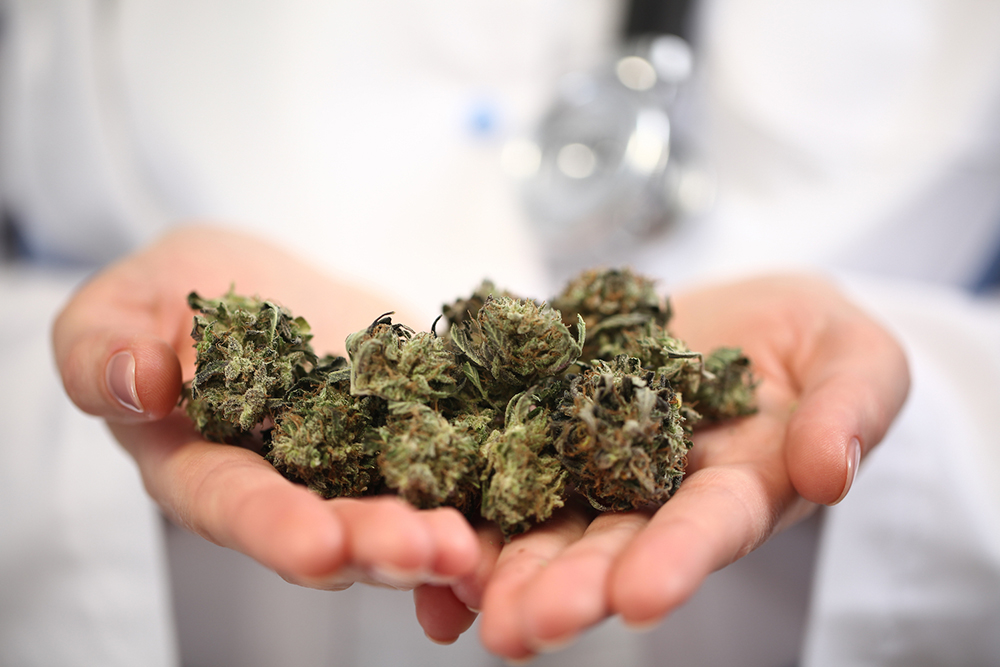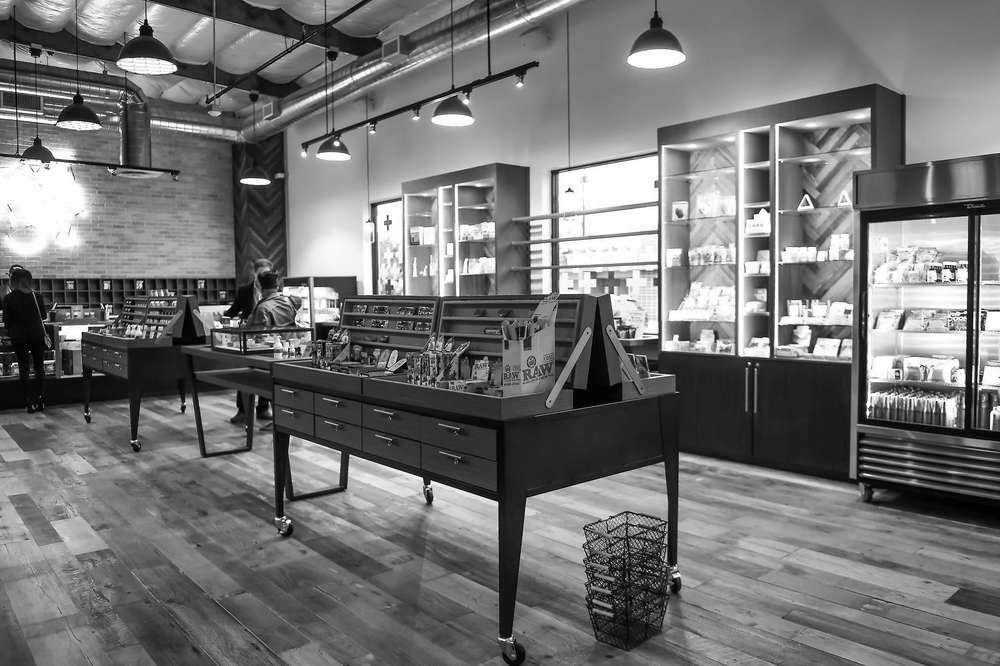 "I kept a relationship with CannDev for over 9 months as the city of Oxnard developed their
cannabis policy. We ended up replacing a failing pizza business with a cannabis operator
because of them."